Why we do what we do.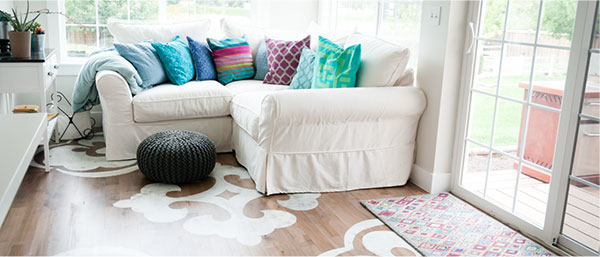 Lesli Summers
Lesli started Summers Interiors in 1990 and since then she has been dedicated to bringing the highest level of service to everyone who works with Summers Interiors. Lesli understands that a customer's home is something special and knows that the customer places trust in Summers to do the job right every time. "I love doing what I do," she says, "I feel so lucky to be able to help people make their dreams a reality."

Angela Marie
Angela joined Summers Interiors in 2011. Angela has been in the flooring business for 20 years and brings a wealth of experience to the customers she works with.

Hayley Wright
Hayley has been with Summers Interiors since 2015. Hayley loves helping customers create their homes.